Assalamualaikum &Hi readers
❤️️
Memandangkan mood lately ni nak tengok movie je memanjang. So, ika pilih untuk tengok movie yang dapat banyak good feedback dari Twitter which is The Belko Experiment (2017). Kalau korang suka jenis movie macam Maze Runner, Saw, atau The Purdge ke. This is one of the same pattern of movie la. Genre Thriller.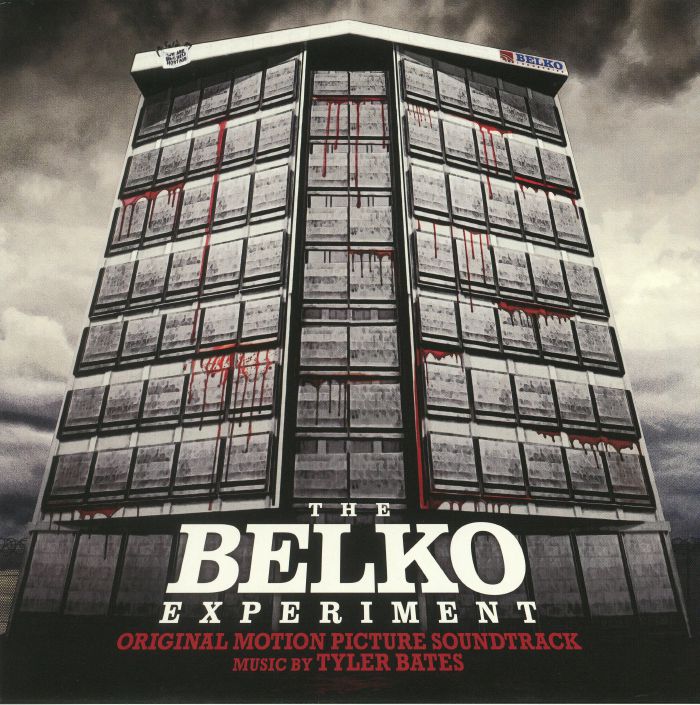 SYNOPSIS
An ordinary day at the office becomes a horrific quest for survival when 80 employees at the Belko Corp in Bogota. Colombia, learn that they are pawns in a deadly game. Trapped inside their building, a voice over an intercom tells the frightened staffers that two workers must be killed within 30 minutes. When another ultimatum follows, friends become enemies and new alliances take shape, as only the strongest will remain alive at the end.
REVIEW
Honestly, bila tengok trailer. Terus rasa berminat. Walaupun dah boleh duga dan agak dengan jenis movie yang jenis macam ni. Ika tetap tengok. Sebab, dalam masa kita enjoy tengok tu. Kita boleh tengok macam mana seseorang tu terdesak nak buat keputusan untuk hidup dia. Bila kawan terus jadi lawan. Perangai yang bad bad side tu semua keluar. Selfish.
Kalau korang baca sinopsis dia. Depa yang dalam company ni kena bunuh orang dalam masa tertentu untuk selamatkan diri dieorang. Dan arahan tu of course datang dari org yang dieorang tak tahu siapa. Flow game dalam cerita ni tak slow. Sebab baru rasa movie tu start. Dah terus ke game. Kiranya dia tak drag kita meleret untuk sampai ke main point. Totally terperangkap. Gerak geri diperhatikan.
Tension! Pressure!
Terkejut kejut jugak sikit tengok cerita ni sebab haha ada scene yang tak jangka. Lebih banyak kepada perasaan simpati je bila tengok sebab cara dieorang selamatkan diri tu sometimes boleh buat depa mati jugak. Tapi kalau korang nak tahu ending macam mana, siapa yang selamat. Berapa orang yang mati? Korang kena la tengok. Ika tak nak jadi spoiler.
Satu benda yang paling emo dalam cerita TBE ni. Company depa boleh pulak la kan duduk dekat tetengah alam. Sunyi. Tapi itulah tu, nak dijadikan ceritakan. Haha.
See in my next entry. InsyaAllah.