Assalamualaikum &Hi readers
❤️️
Harini, ika free untuk join Lazada Birthday Festival Blogger Contest. Of course, anjuran Lazada. Cuma kalini berbezanya, ianya mengenai birthday party. As you gais boleh tengok, start from 10 - 27 April 2018.
Lazada akan mengadakan jual Birthday Festival yang boleh korang check di sini.Terdapat 90% untuk pelbagai barangan. Murah dan boleh berjimat. Hee.
Lazada sangat la bermurah hati dan rajin adakan contest untuk blogger. So, kalini ika join bagi memeriahkan lagi contest depa.
a. Which location would you pick for Lazada's birthday party?
Ika pilih Lone Pine Hotel, Batu Ferringhi, Penang as a location for Lazada's Birthday Party. Sebab ika suka dengan konsep yang ada dekat Lone Pine Hotel ni yang berkonsepkan terbuka, freshlook, English style, and serba putih. So boleh la fefeeling overseas sikit. Lagipun, sambut birthday party dengan udara segar dapat bagi satu good vibes. Hee. Dengan adanya swimming pool haih.
b. Choose a party theme and pick one or several products on Lazada to decorate the venue.
Tema untuk birthday party ni ialah gold white theme. Sebab utamanya, ada la ciri ciri elegent. And for decoration, ika rasa yang boleh menampakkan ianya birthday celebration is ballons. Lagi banyak ballons lagi mcm so meriah. Hee.
c. Which birthday cake will be served and which porducts on Lazada can help you prepare it?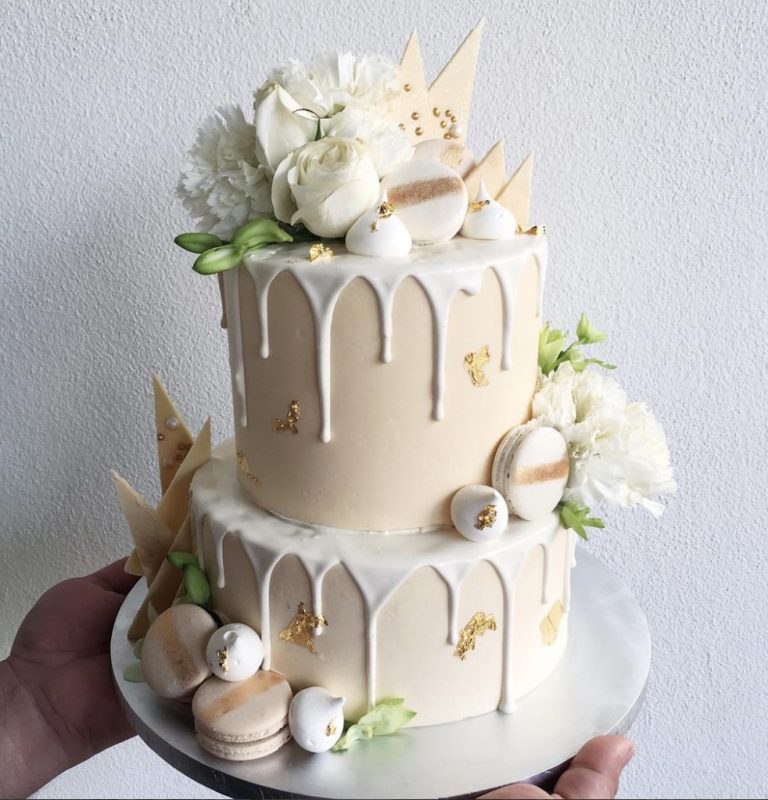 Just letakkan HB Toppers ni di atas cake. Dah melengkapkan cake :)
d. Time to shine, pick your outfit on Lazada!
For outfit. Just simple and nice dress. And ada mengikut theme gold white sedikit. Supaya dapat la rasa "in" nya dengan majlis tersebut. Hee. Banyak dress muslimah dari Lazada yang sesuai untuk kita gayakan. Takda alasan tak dapat cari baju lawa dan mengikut tema hee.
_____________________________________________________________________________________